Tips
Filters
Mansfield Landscaping
Mansfield Landscaping - Residents of The Villages Landscaper of Choice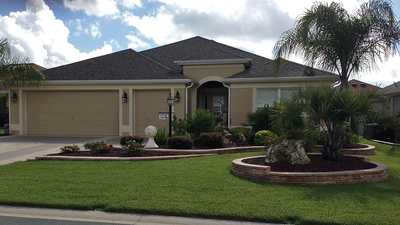 It's another beautiful day in The Villages® Community! We know you live here in Florida for the beautiful weather and lovely scenery. When it comes to the scenery in your yard, trust in the name thousands of Village residents have been turning to for many years, Mansfield Landscaping.
We have several different ways to help you with your landscaping...
Attention New Homeowners: Get $50 in Free Plants Today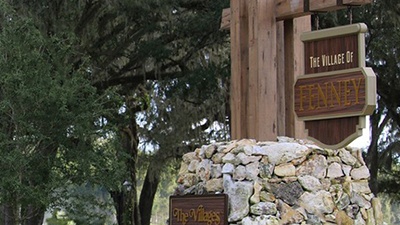 This offer from Mansfield Landscaping is so good, we had to write about it. For a limited time, we are offering a very special gift to new homeowners throughout Central Florida...$50 in FREE Nursery Plant Purchases, just for stopping by our Nursery & Outdoor Showroom in Yalaha. This offer is valid for all new residents in Lake, Sumter,...
Spruce up your landscaping with colors of Autumn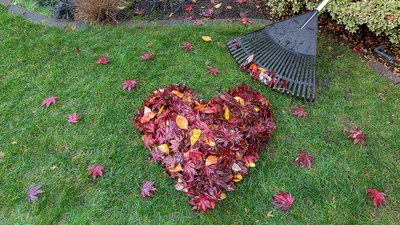 While Florida may not be a tourist attraction for fall colors like New England is, we can still satisfy our longing for stunning "fall color" in our landscapes through a strategic use of tropical foliage plants. You can capture all of Autumn's reds, oranges, yellows and browns by knowing what to plant. With proper planning, you can then carry...