Tips
Why the Villages® Community Is the Perfect Place to Retire!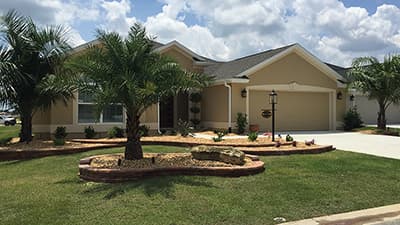 There comes a time in everyone's life when it is time to hang up the briefcase or work boots in exchange for a more relaxing and carefree living. You've worked your whole life, and now you deserve to live life the way you have always wanted, where you have always wanted.
So what makes The Villages® Community the perfect place to retire?
Location...