Tips
What Is Spring Weather Like in The Villages?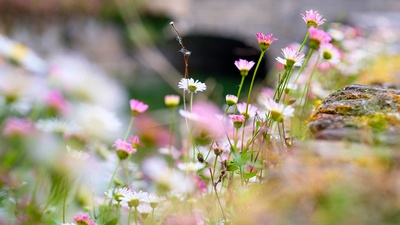 Spring is a beautiful season, especially here in The Villages. Read on to learn more about the weather and temperatures during springtime.
Spring lasts March through May. The temperatures during these months are practically perfect, as most of the time it is warm outside. Not too hot, and not too cold. The average high for March is 79°, and the...