It's no secret Florida doesn't have the wide array of colorful fall foliage as the Northern states.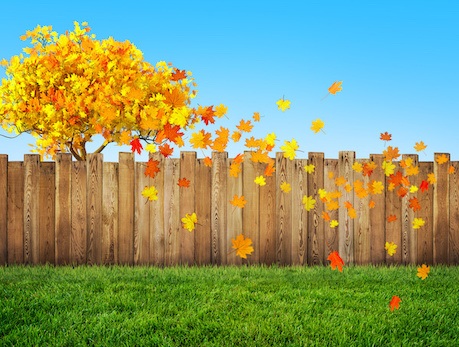 Some see it as a trade-off, after all, 76 degrees in late November is kind of nice. Most people living in Florida today grew up somewhere else and miss the warm Autumn colors of home. Even though we live in Florida, there are still plenty of ways to add a splash of fall to your landscaping.
If you are looking for the traditional look of Autumn, with the leaves on the trees changing to red, yellow and orange you have some options. Select trees that naturally produce warm-colored flowers, fruit, and foliage in the fall, and every year like clockwork, a colorful botanical explosion will appear in your yard. Many northern trees still change their leaves in Florida, so adding some red maple, dogwood and sweetgum trees will create an authentic fall look with actual changing leaves.
If you just want to spruce up your yard with season colors, consider plants and shrubs with leaves and flowers that already have the Autumn hues. Garden mums and petunias are traditional fall flowers with the reminders of cooler gardens in the north. Many flowers can be quickly interchanged to create a change of the seasons all year round.
If you are looking to create an Autumn scenery in your yard please visit our nursery on CR 48 in Yalaha.